By Fernando Bercovich
M.A. Candidate, Graduate Program in International Affairs, Research Assistant, The Milano School of International Affairs, Management and Urban Policy, The New School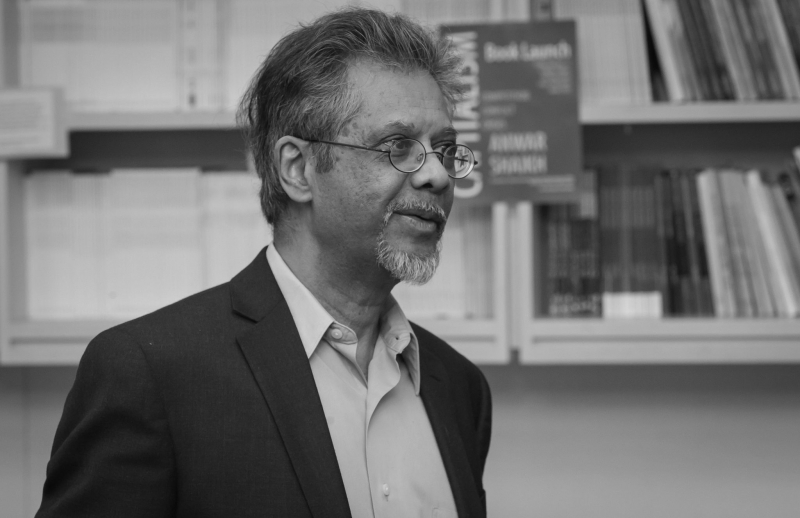 The next attack on the heart of capitalism
He is the most important totem pole of heterodox economists. His omens are the rhetorical pistol of any academic Marxist. In this interview made in New York, Anwar Shaikh says that Keynesianism has never understood inflation, that the loss of work not only impoverishes but also subtracts the meaning of lives and that, beyond neoclassical indoctrination and the liberal fantasy of trade as a mutual benefit, we could be heading towards a new economic collapse.
Read the interview in spanish here: http://revistacrisis.com.ar/notas/el-proximo-ataque-al-corazon-del-capitalismo.
 This program is supported by the JULIEN J. STUDLEY FOUNDATION.
Interview